Image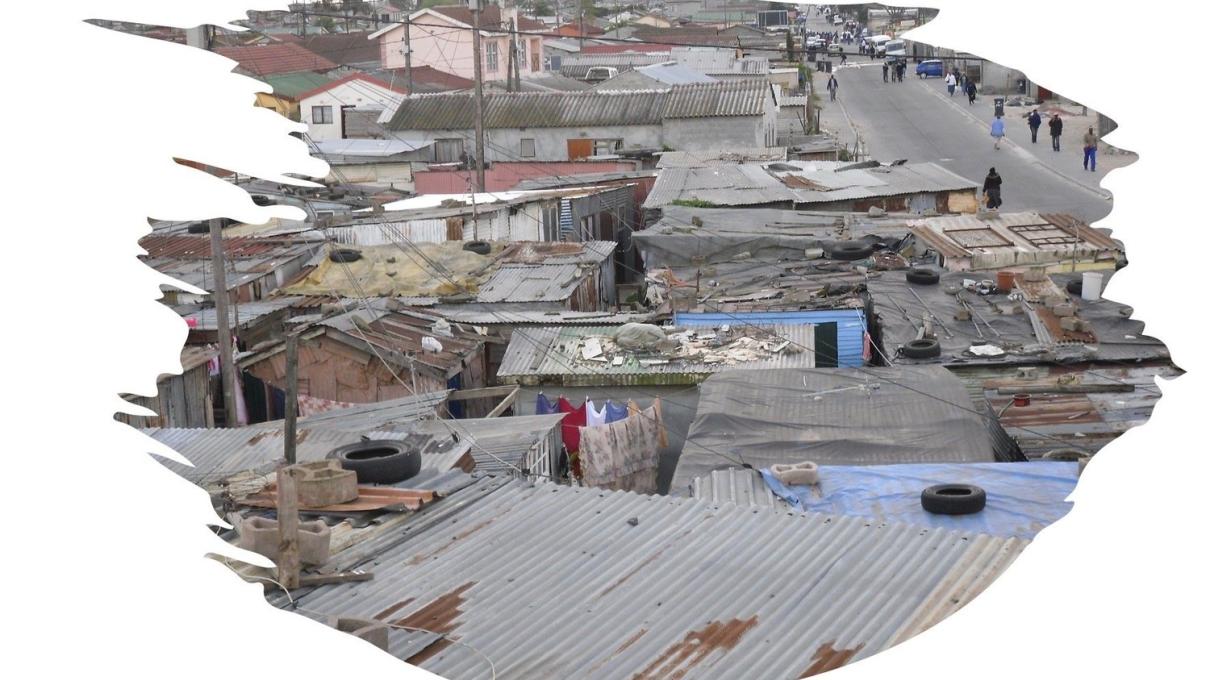 Location
Hybrid [In-person, 7-429]
2023 Urbanism Spring Lecture Series
Monday, April 3, 2023 - 5:30pm-6:30pm EST
Co-hosted by the City Design & Development Program (CDD), SMArchS Urbanism Program and Norman B. Leventhal Center for Advanced Urbanism at MIT.
The lecture, "Informality is Part of the Housing Solution: Navigating Ikhayalami through the challenges of Post Apartheid South Africa" will be in the Long Lounge (7-429) for members of the MIT community; register for webcast here.
Andrea Bolnick is an experienced development practitioner, social entrepreneur, urbanist, and designer. She has over 20 years of experience working alongside impoverished communities, designing and implementing projects. Her work intersects the formal and informal realms partnering with urban poor communities in dealing with disasters and in-situ upgrading in proactive ways that helps build cities from the bottom up and builds resilience. The projects and innovative work she does are designed to be embedded into community-driven processes and where appropriate and possible to be scaled up with the support of the State.
Andy is an Ashoka Fellow. She was a runner-up in the Financial Times/Citi Bank Ingenuity Awards in 2013 and a co-winner of a Digital Serious Gaming Competition in 2017. In 2021/2022, she was a Harvard Loeb Fellow. In October 2022 Ikhayalami, the organization she heads, won the SAB Foundation Innovation Award. She is currently a Visiting Scholar based at the Norman Leventhal Center for Advanced Urbanism
Image credit: Ikhayalami