Energy Transition Ideathon, Mexico City
-
Image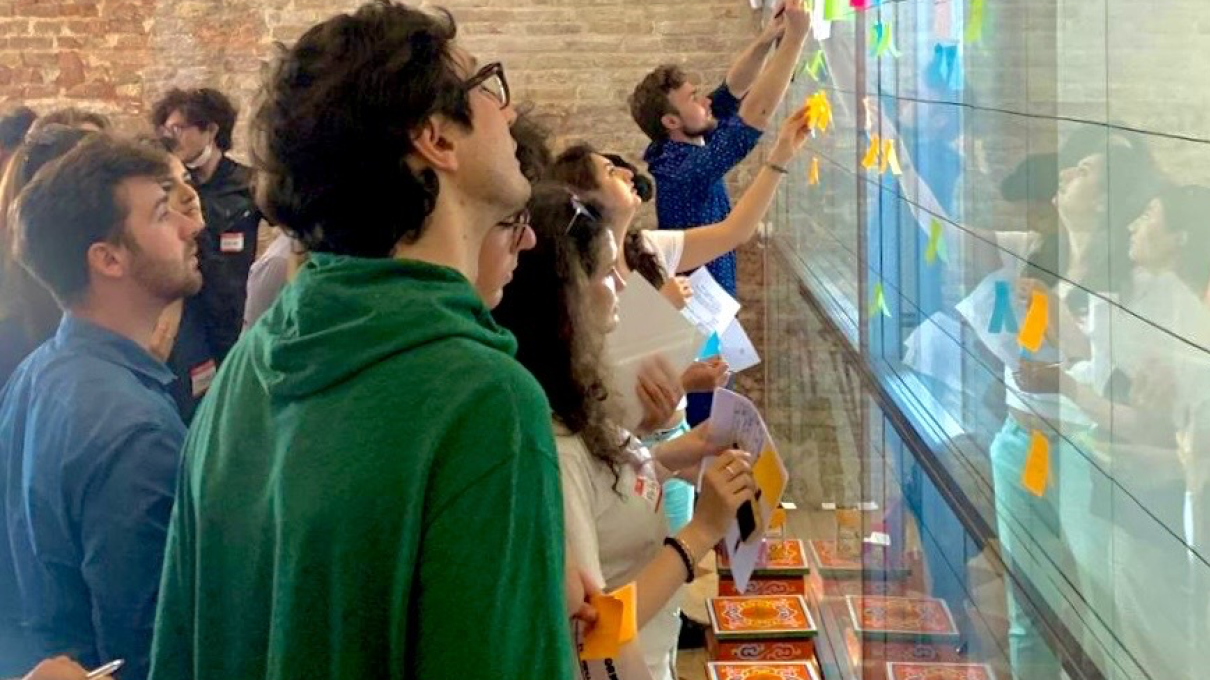 Contact Name
Helen Kongsgaard
Location
CDIT Vallejo-i, Av. 22 de Febrero 440, San Marcos, Azcapotzalco, 02020 Ciudad de México
Join us for the Energy Transition Ideathon, Mexico City
29-30 May 2023
CDIT Vallejo-i, Av. 22 de Febrero 440, San Marcos, Azcapotzalco, 02020 Ciudad de México
This month we are delighted to launch a new collaboration with MIT DesignX, Mota-Engil Mexico, and non-profit lab Laboratorio para mejorar nuestras ciudades. Together with local partners at Ciudad de México, MITdesignX, and the LCAU will lead a public Ideathon at CDIT Vallejo-i to jump-start new ideas to solve complex challenges facing the clean energy transition in Mexico.
With a need for electrification and clean energy production in order to meet net carbon goals, fundamental changes are required in the generation, transmission, and usage of energy, especially in large metropolises like Mexico City. How can we transform existing infrastructure, methods, mindsets, and policies for a new energy future?
After the Ideathon session, applications open for the MITdesignX cdmX summer accelerator, where our curriculum, mentorship, and network will support startups who are ready to advance their ideas into viable and scalable solutions.
Learn more on how to participate here.
Image: MIT DesignX Venice