Image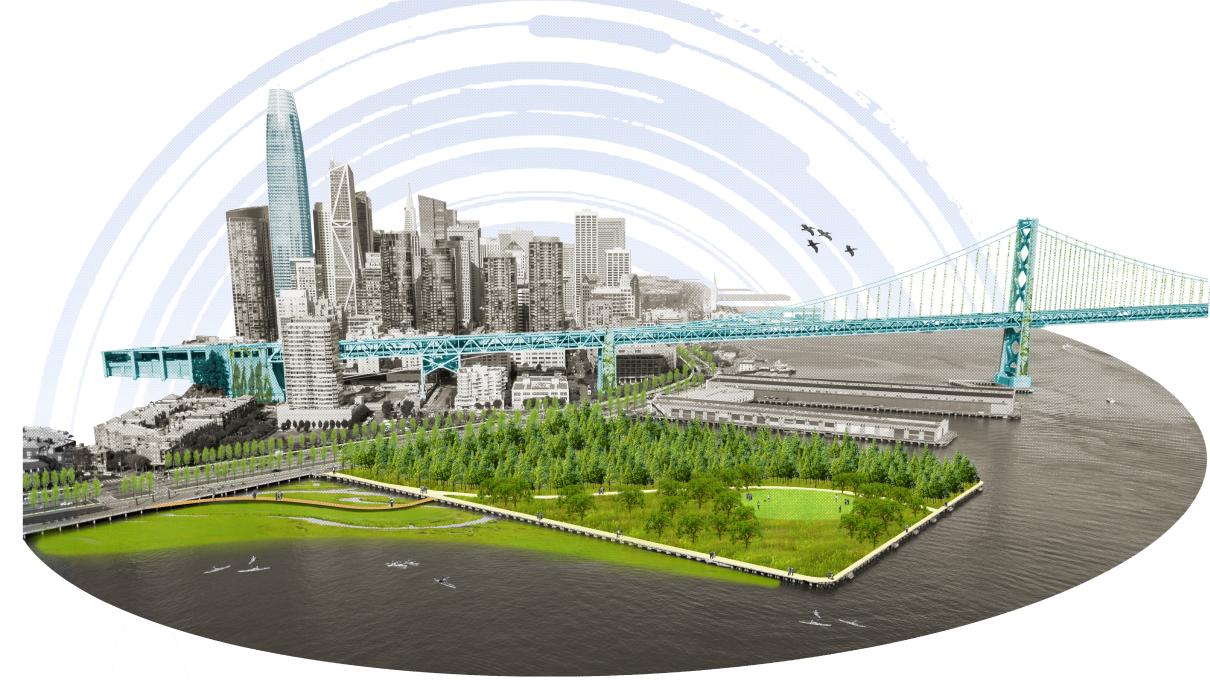 Location
Hybrid [In-person, 7-429]
2023 Urbanism Spring Lecture Series
Monday, March 6, 2023 – 5:30pm-6:30pm EST
Co-hosted by the City Design & Development Program (CDD), SMArchS Urbanism Program and Norman B. Leventhal Center for Advanced Urbanism at MIT.
The lecture, Going Beyond Neutral, will be in the Long Lounge (7-429) for members of the MIT community; register for webcast here.
Pamela Conrad (she/her/hers) PLA, ASLA, LEED AP, is an internationally recognized landscape architect and climate advocate, and current Loeb Fellow at the Harvard Graduate School of Design. As our world continues to face challenges of urbanization, social injustices and climate change, Pamela focuses on finding solutions to the climate crisis and planning for a resilient future. Her passion for the environment is deeply rooted – from growing up on a farm in the mid-western United States to degrees in Plant Science and regenerative landscape architecture, and large-scale habitat restoration experience. Her influential research on improving carbon impacts of the exterior built and natural environments is elevating landscape architecture's positive contribution to climate change and informs her work as the Founder of Climate Positive Design.
Conrad is the Vice-Chair of the International Federation of Landscape Architects (IFLA) Climate Change Working Group who spearheaded the IFLA Climate Action Commitment presented at COP26 in conjunction with the Architecture 2030 1.5oC Communique. She is also the chair of the American Society of Landscape Architects (ASLA) Climate Action Plan shared at COP27, a Senior Fellow at Architecture 2030, and 2018-2019 Landscape Architecture Foundation (LAF) Fellow for Innovation and Leadership. Her nearly two decades of work has been widely featured in publications including TIME Magazine for Kids, Curbed, CityLab, Landscape Architecture Magazine, and as a contributor to the recent book "Build Beyond Zero". Conrad speaks internationally and has been recognized with the San Francisco Business Times Woman of Influence Award, AILA President's Award, ASLA's Award of Honor, Engineering News Record Top 25 Newsmakers Award, Architects Magazine R+ D Award, and the Metropolis Magazine Planet Positive Award.
Image credit: Pamela Conrad