Image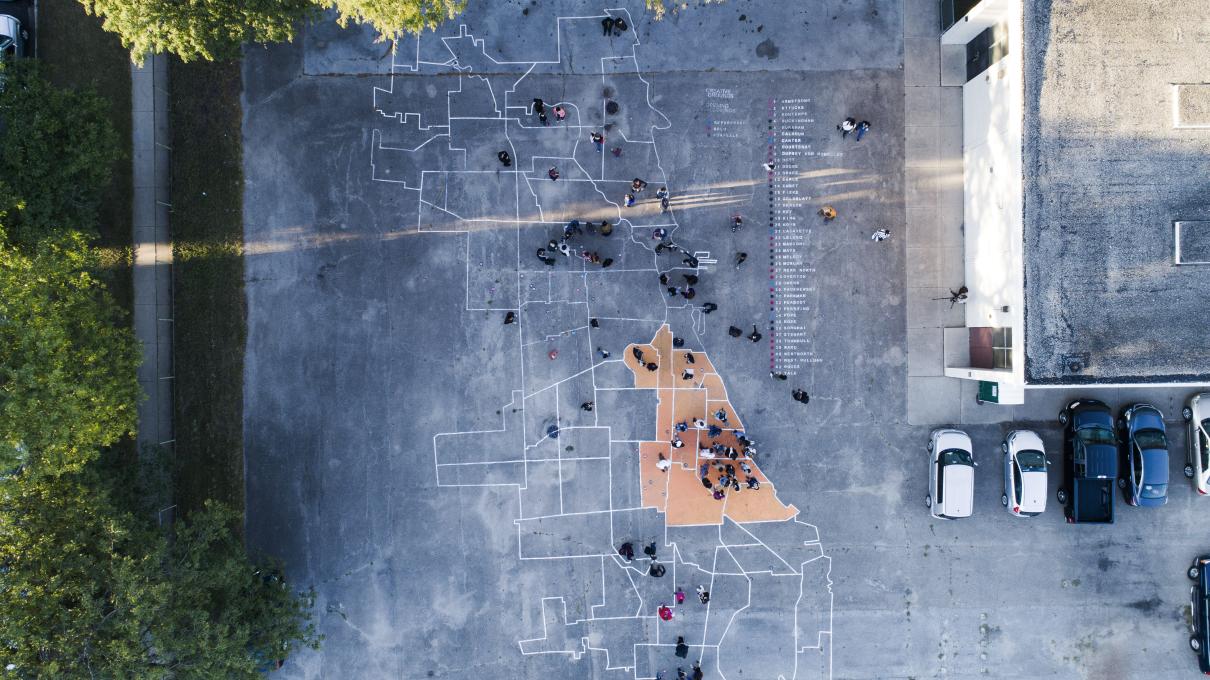 Location
Hybrid [In-person, 7-429]
2023 Urbanism Spring Lecture Series
Monday, February 27, 2023 – 5:30pm-6:30pm EST
Co-hosted by the City Design & Development Program (CDD), SMArchS Urbanism Program and Norman B. Leventhal Center for Advanced Urbanism at MIT.
The lecture, Design with, not for, will be in the Long Lounge (7-429) for members of the MIT community; register for webcast here.
Paola Aguirre Serrano is a native from the Mexico-U.S. region, urban designer and partner at Borderless since 2016. BORDERLESS is a design and research practice based in Chicago and San Antonio focused on approaches and collaboration frameworks addressing spatial justice and equitable design while cultivating collaborative design agency. With emphasis on interdisciplinary exchange, Borderless explores creative civic design and engagement interventions that address the complexity of urban systems and spatial equity by looking at intersections between architecture, urban design, infrastructure, landscape, planning and community processes. Borderless' work has been recently recognized by The Architecture League of New York with the Emerging Voices Award (2022), and the John and Catherine MacArthur Foundation's Creative Placemaking Award (2022).
Paola is an active civic design steward. She has served as Commissioner of Chicago Landmarks and the Cultural Advisory Council of the City of Chicago, and currently serves in the Scholarly Advisory Committee for the National Museum of the American Latino. Paola received a B. of Architecture from the Institute Superior de Arquitectura y Diseño de Chihuahua, and M. of Architecture in Urban Design from the Harvard School of Design. She's been acknowledged by Next City Vanguard's 40 Under 40 (2016), Impact Design Hub's 40 Under 40 (2017), Newcity Design 50: Who Shapes Chicago (2018, 2020), Emerging Planner Award by the American Planning Association – Illinois Chapter (2018), Field Foundation Civic Leader for Racial Equity (2019), Chicago United for Equity Fellow (2019), AIA Chicago's Distinguished Service Award (2020), and The Americans for the Arts Pérez Prize in Public Art & Civic Design (2022).
Image credit: Paola Aguirre