Image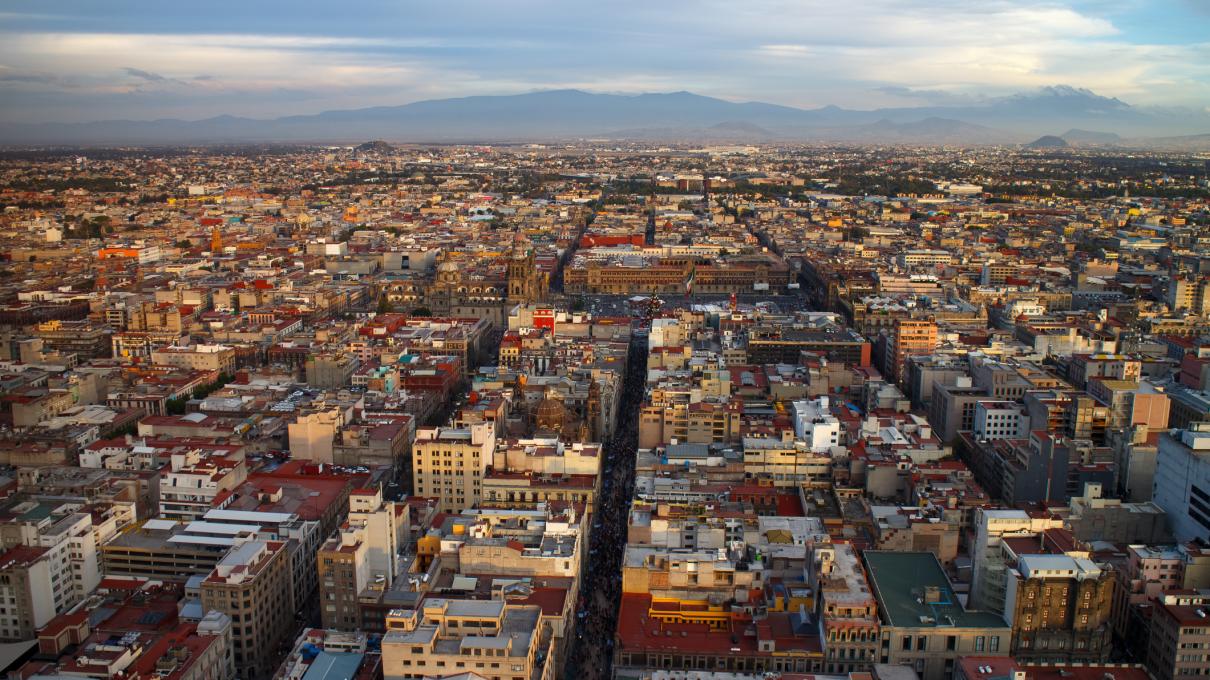 Image LCAU's Cities Initiative builds long term relationships with urban areas to help address some of the most significant issues cities face today and tomorrow, leveraging the extensive knowledge of MIT faculty. LCAU's Cities Initiative starts with a commitment to investigate an issue or a series of urban problems in one particular place. We believe it is through a commitment to place that we can create actionable change.
 
The collaboration begins by identifying the most important topics to address through a series of workshops with faculty, students, researchers, government officials, nonprofits and community groups. Once the research focus is identified, we develop research plans that often include linked MIT coursework. Linking MIT coursework is a great way to have some of the best minds think creatively about the problems cities face. We also include channels for gathering experts in our shared work through conferences, workshops, symposia, and lecture series. This combination of research and education, produced outside the usual constraints of city government and industry, helps incubate innovation.
The initiative leverages the unique depth of inquiry and sophistication of the diverse academic research at MIT. The Center directly works with faculty and students from the Department of Architecture, the Department of Urban Studies and Planning (DUSP), the Media Lab, the Center for Real Estate (CRE), and the Program in Art, Culture + Technology (ACT). The range of expertise of our over 40 affiliated faculty is vast. From computational models, spatial data analysis, database systems, to infrastructure design, low-carbon design, disaster preparedness, resilience design, urban mobility systems, to community co-design processes and socially equitable housing development, we seek to address urban issues with leading scholars, their research labs, and top students from all over the world.
Image credit: ChepeNicoli