Image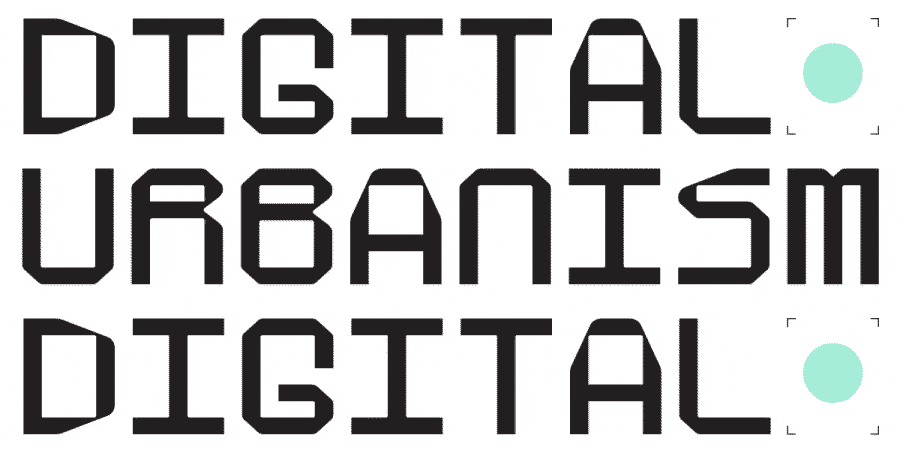 The Norman B. Leventhal Center for Advanced Urbanism's fifth theme–Digital Urbanism-critically examines the intersection of cities, technology, and design. Rapidly evolving data sources and computational techniques combined with software and hardware embedded in cities present both opportunities and risks for the future of cities. Urban planners, architects, and designers must learn to utilize these technologies and methods to ensure cities are responsive to the public, equitable, and resilient.
New algorithms, such as machine learning, artificial intelligence, and natural language processing, can be used to expose previously hidden patterns in the urban environment by making large-scale datasets understandable. Utilizing these new tools hold the potential for architects, urban planners, and designers to make better decisions about the urban environment. At the same time, the growth of big data and the development of computational tools are often met with criticisms regarding limited access to data, biases in algorithms, and privacy concerns. These calls for information justice demand the development of new frameworks and methods to overcome the limitations inherent in data-driven analyses and solutions. Digital Urbanism seeks to investigate how we can advance urbanism using new digital tools while focusing on equitable outcomes. Digital Urbanism will shape research through the following sub-themes:
Algorithms for Practice examines how designers and planners can most effectively utilize state-of-the-art computational techniques such as artificial intelligence and machine learning to understand how cities and regions work. We also seek to use these tools to help guide designers in their work.
Data Action seeks to respond to the complicated history of using data in the city by illustrating tools and techniques that demonstrate how to use the power of data to enhance learning, provoke dialogue, and inspire policy change.
Climate Change Intelligence interrogates how data, computational tools, and communication can help evaluate and plan for the climate crisis, one of the most significant issues cities will face in the next decade. Cities require better data and tools to visualize, understand, evaluate resilience and mitigation plans, and communicate the urgency for action with constituents, and this theme seeks to address those needs.
Civic Technology investigates the increasing role of technology in the delivery of city services and the role of the private and public sectors in that development. While new civic technologies can improve our daily lives, how can cities also ensure that these new tools are not excluded and are available to everyone. Practitioners in the public and private sectors must find ways to create innovations that are available to everyone.